Canex™ Essential Oil
Regular price
₱3,499.00
Sale price
₱1,099.00
---
The Natural Elixir To Improve Your Cognitive Health!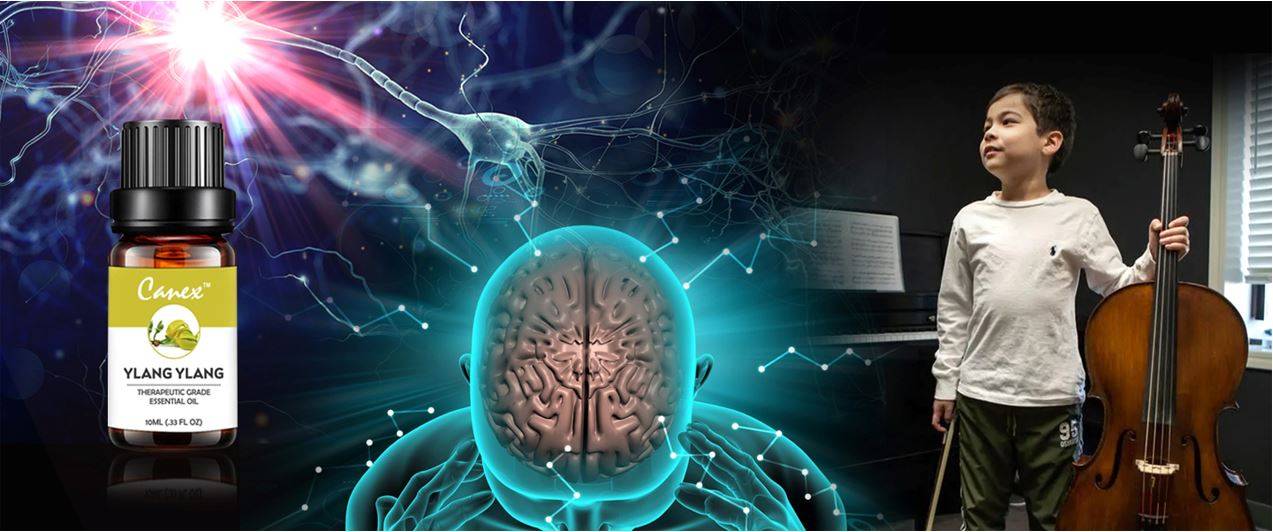 It's easy to improve one's physique with the help of today's modern technology. Exercise, cosmetic surgery, and beauty products are just some of the common ways to enhance one's physical appearance.
But did you know that physical appearance isn't the only thing that needs constant attention? The real challenge is on improving and maintaining the brain. A healthy brain makes way for sharp cognitive skills, allowing us to think clearer, learn faster, remember more, solve problems easier, and make better life decisions.
Introducing Canex™ — an easy and convenient solution to improve your cognitive health! Just use an oil diffuser or massage the essential oil onto your temples. It's that simple!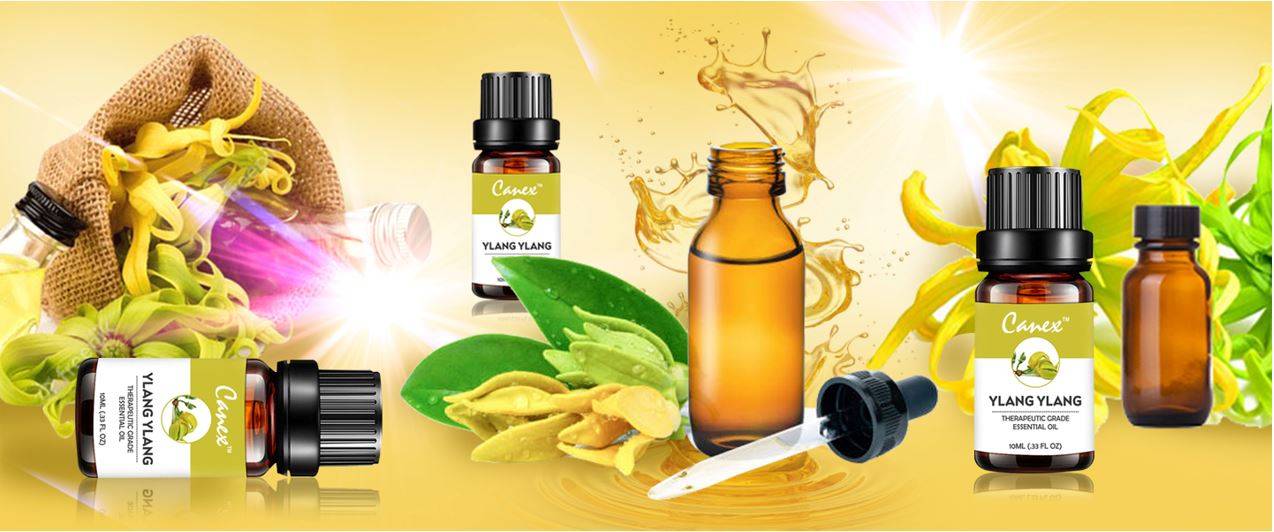 The Secret Behind Canex™
Canex™ is made of 100% pure and natural ylang-ylang extracts using a state-of-the-art distillation method to ensure the purest drops of essential oil extracted from the plant.
Sourced from the flowers of Cananga odorata (a plant native to the Philippines and Indonesia), ylang-ylang offers a variety of health benefits in the field of aromatherapy. One of its main components is linalool, a compound found to possess powerful stress-reducing and cognitive-enhancing properties in a number of preliminary studies.
Through various types of research, it was proven that inhaling ylang ylang oil helps strengthen and even improve cognitive strength, it carries antioxidant properties that help fight against inflammation, protect the brain cells, and keep the neurons active. The smell of ylang ylang oil also helps in alleviating stress and anxiety, as well as depression, allowing one to be able to stay calm and focus all the time.
Chemical-free and 100% natural, Canex™ is guaranteed to be the solution that you need to improve your cognitive health!
Life-Changing Benefits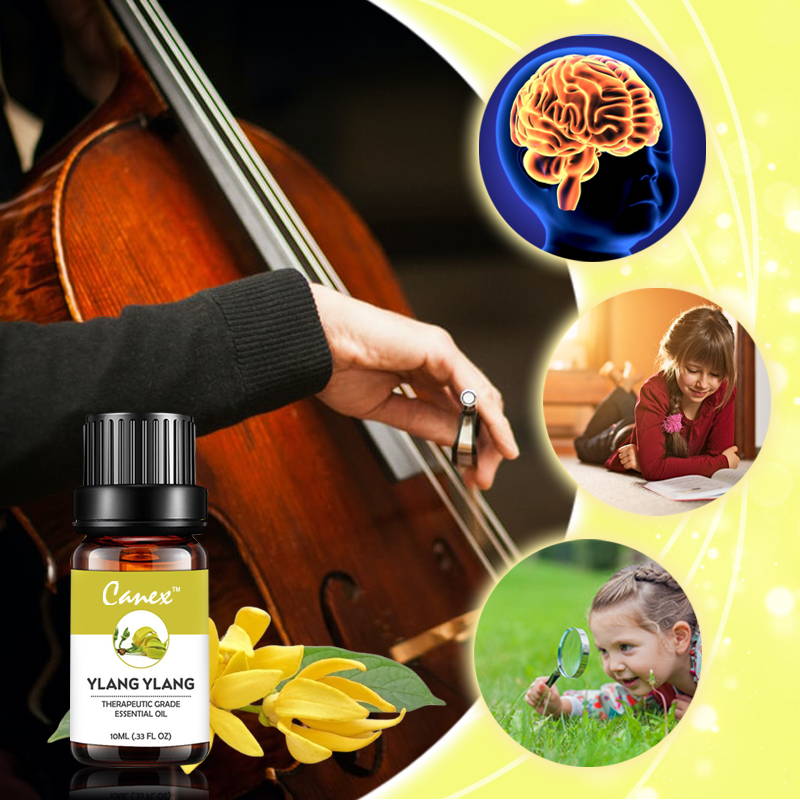 Improves brain clarity, alertness, and function to make you think clearer, learn faster, remember more, and make better life decisions
Strengthen and improve memory, helps against Dementia, Alzheimer's, Amnesia, and more
Instantly relieves stress, reduces depression, and alleviates anxiety
Promotes emotional, mental, and physical balance
Enhances concentration and emotional awareness
Eases headaches, muscle tension, fever, insomnia, and even sinus infections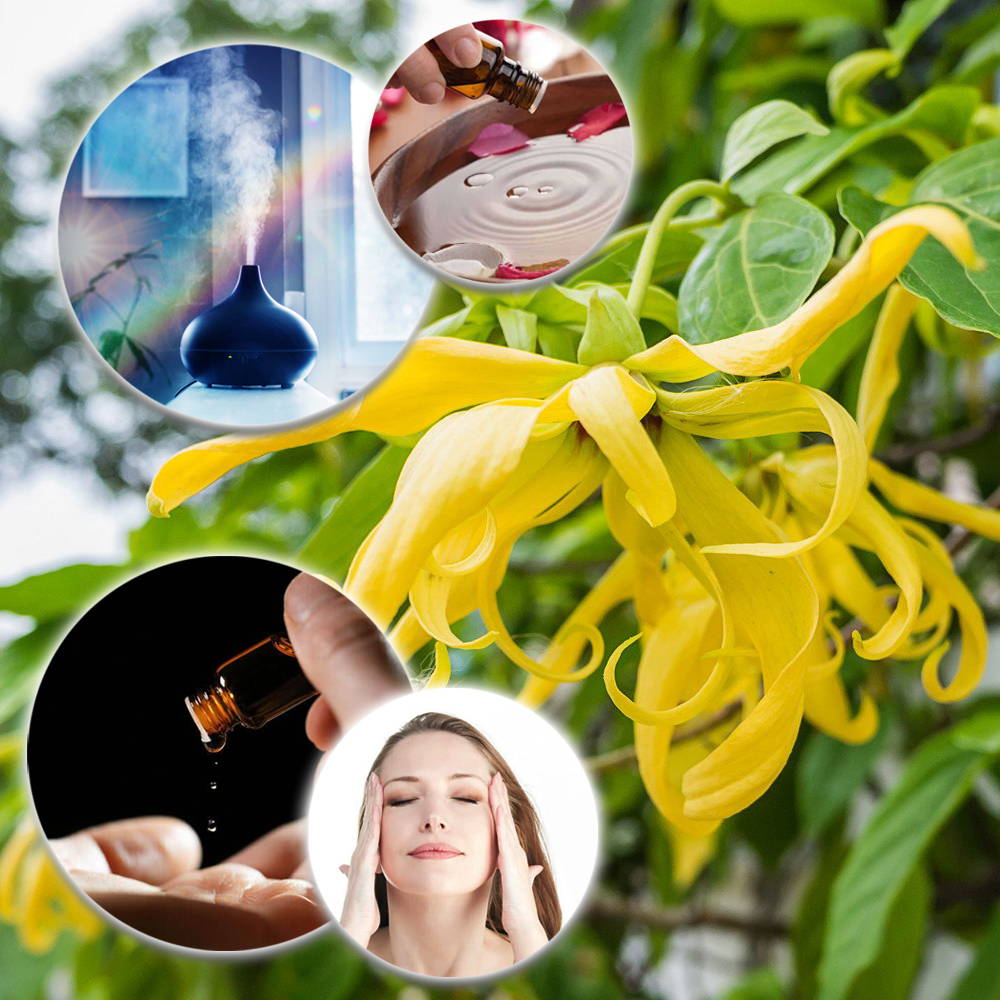 1. By Topical Massage:
Put a few drops of the essential oil on your fingertips
Gradually massage onto your temples, wrists, or neck for a few minutes.
*avoid ingestion as it might cause poisoning and allergies*
2. By Diffusion:
Use 2 to 3 drops of the essential oil into a diffuser.
*NOTE: It is highly recommended to use Canex™ either early in the morning prior to work or school, after a long day's work for relaxation, or prior to bedtime.